SQUARE Window Gallery
HOME > SQUARE Window Gallery > event > Square > Design Collaborations by Lars Vejen / Celebrating Japan – Denmark 150 years
Exhibition details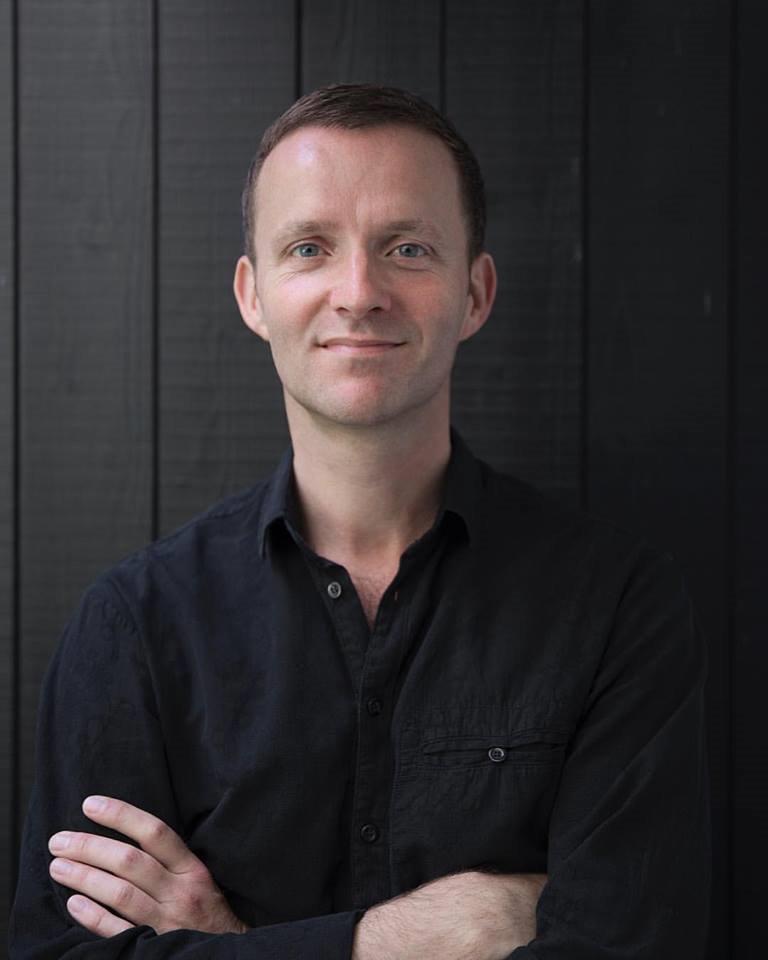 Design Collaborations by Lars Vejen / Celebrating Japan – Denmark 150 years
To celebrate the 150th anniversary of diplomatic relations between Japan and Denmark, Danish architect and designer Lars Vejen has created new design products in collaboration with selected Danish and Japanese craftsmen (makers of Kyoto roof tiles, Japanese lanterns, metal crafts and other traditional handicrafts).
These products will be exhibited at the gallery of Kyoto Museum of Traditional Crafts FUREAIKAN, one of the project's collaborators.
Lars Vejen is an architect and designer MAA, CEO & Creative director of Lars Vejen-Jensen design studio located in Denmark.
Aesthetics, functionality and quality are his core brand values. Besides individual product planning and design, Lars Vejen undertakes various collaboration projects across different industries. From interior design and furniture to jewelry and textiles, private residences or commercial spaces – regardless of the scale and genre of products – he always believes in power of classic, long-lasting design.
| | |
| --- | --- |
| Date | ~ |
| Time | 9:00 ~ 17:00 (until 16:00 on the last day) |
| Place | Gallery of the Kyoto Museum of Traditional Crafts FUREAIKAN |
| Admission | Free |
| Host | Kyoto Traditional Industries Foundation |
| Co-host | Kyoto City, Lars Vejen-Jensen |
Scheduled exhibitions
Currently there are no scheduled exhibitions.
Past exhibitions